Let Me Fight For Your Future
A t our law office, we take your family law concerns and your best interests to heart. We handle family law matters with compassion and dedication every step of the way. Your future can be profoundly changed by the orders of a judge and you need an experienced attorney who understands your unique situation. Sometimes the court system can be a frustrating and confusing experience. At our firm, my team and I will walk you through the family law litigation process and work together to reach a positive and cost-effective resolution.
About Me and My Team
Pattie Parker is family law attorney licensed in Florida since 1992. Pattie is rated as "Superb" on AVVO, the highest rating possible, is a "Client's Choice" in 2012 for Family Law and was a "Top Contributor" for Dissolution of Marriages on Martin Hubble in 2015.
Latest News and Articles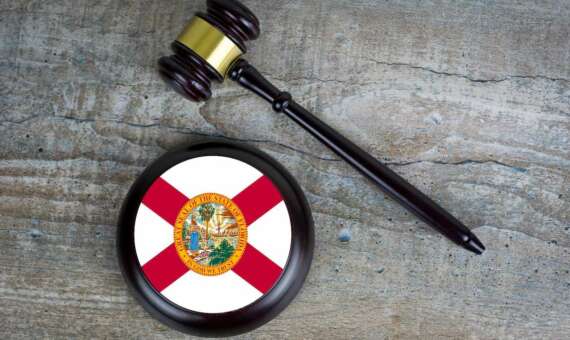 ¿El Mito que Necesita El Consentimiento De Su Cónyuge? Muchos hispanos piensan que divorciarse en la en la Florida es difícil. Piensan que los requisitos son como los de nuestros países latinoamericanos. Creen que su cónyuge tiene que dar su consentimiento. Piensan que abandona su casa, la perderán. ¡Pues no es así! Aunque algunos divorcios son difíciles y se…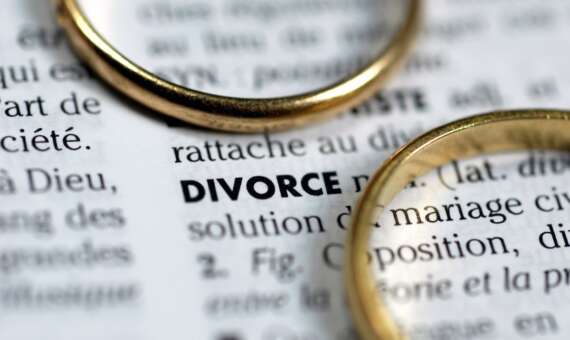 Consult an Experienced Florida Alimony Attorney and Learn How the New Statute May Affect Your Case. Florida's legislature has been grappling with changes to Florida's alimony law for about a decade. Despite the controvesy of the topic, alimony has been reformed as of July 1, 2023, affecting all pending and new cases. Many Floridians assume alimony is a right, but…
contact us
address
8833 Perimeter Park Blvd, Suite 1003
Jacksonville, FL 32216
contact info
T: (904) 479-5455
F: (904) 479-5450
firm@plparkerlaw.com
What Our Clients
Say About Us
"I knew I liked Patti when I first met her. She was very professional but compassionate. She guided me through my divorce and assisted me in making smart decisions. She was never to busy to discuss any concerns or questions. While she gave me advise, she also showed me why I should consider something. I hope I never have to go through another divorce, but If I do, I want Patti as my attorney!!"
"Mrs Parker is definitely an attorney I want fighting for me. Her experience and knowledge was tremendous in ensuring that the divorce settlement i received far exceeded my expectations. She quickly returns phone calls and texts ensuring your concerns are addressed completely. She is a fighter but is also very personable and professional. I strongly recommend her to ensure you get the best possible outcome available for your case."
"Pattie Parker was my anchor during a very long and complicated divorce. She is always professional, yet approachable and compassionate. Pattie understands her job, understands her clients, and is highly competent. She also has a sense of humor and a quiet confidence that put me at ease. I can't think of anyone I would rather have my back during such a challenging time."